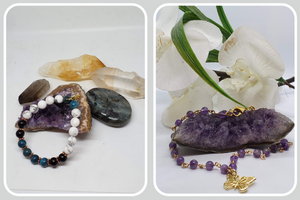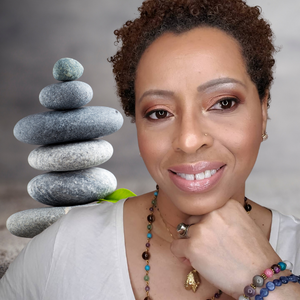 Who Is petra's divine?
My name is Petra and I am originally from the island of Trinidad. As a
young girl, I watched both my parents work with their hands to develop crafts that brought joy to themselves and others. My creative inspiration comes from them. My dad made natural jewelry and medicine that brought healing to my brothers and sisters, as my mother made clothes and lotions. Today I continue what he started.





Read More About Petra's Story
what is reiki?
Reiki is a method of spiritual healing and self-improvement. It is safe, natural, and can be done at a distance. It is so safe that everyone can use Reiki or receive treatment. It is effective in helping many illnesses and maladies and Reiki always creates a beneficial effect. It also works to provide relief and promote recovery.
learn more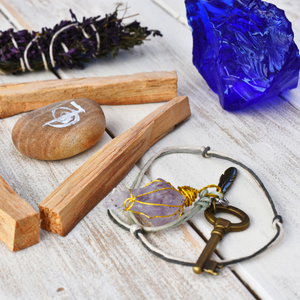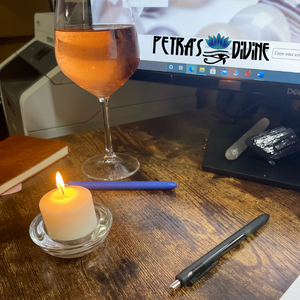 Coaching

Divine Sol Empowerment was designed and created to help others live a balanced life. I use my experience as a Life coach, Reiki Master, and Healer to relate to my clients and aid in discovering new possibilities that would lead to abundance and success in life.  I will help you tap into your full potential to accomplish your goals. Then, I will coach you to bring those fantastic qualities in alignment with your goals and bring a strong sense of purpose and oversight to your everyday life. My methods help clients discover their true selves, desires and manifest their dreams.


learn more
Instagram Wrap Up Blog (In case you missed it!)😊
---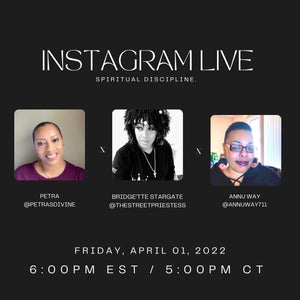 This was a topic worth discussing. Bridge'tte dropped so many gems during this beautiful meaningful conversation. Spiritual discipline first begins with acknowledging that we are made in the likeness and...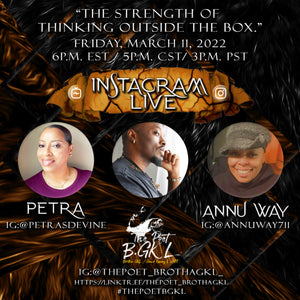 He graced us with the reading of several of his poems. Melenin Legs described the walk of a woman and all she goes through in life, her swag.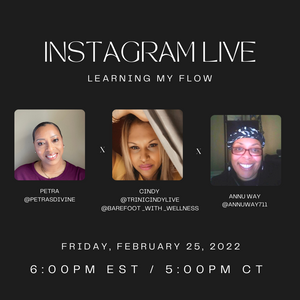 Thankful for doing the shadow work, we were about to break free from those negative childhood habits and kept the ones that empowered us into the beautiful women we are...